BRIGADE SIGNATURE TOWER, BANGLORE
Work was executed in 2020 -2021 in Bangalore.The Office is to be designed to comply the needs of a gaming office by understanding the requirements of the user in its space.The main idea was to keep a minimalistic and efficient planning with maximum number of workstation to be assigned for the employees at work.
The office has a monochromatic colour pallet with highlighting design components to bring character to the space. 
The ceiling is of dark grey colour shade and is exposed to all the services like lighting, hvac and fire line which gives a industrial finish to the interiors.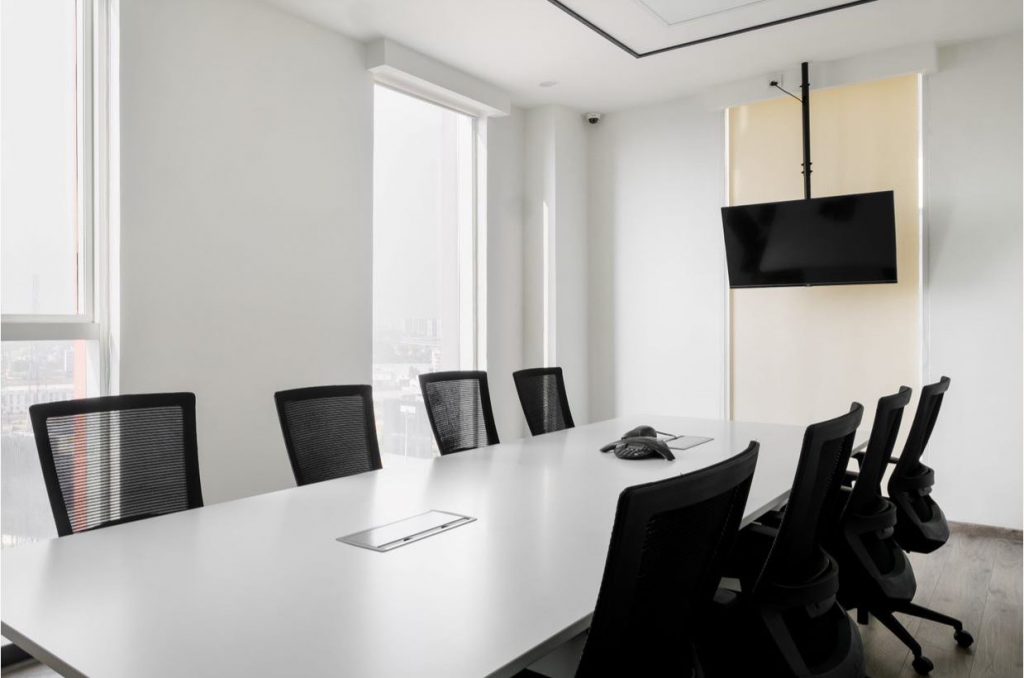 japcon architects pvt. ltd