JAPCON ARCHITECTS PVT. LTD.
JAPCON began it's creative existence with Ar. Prabhakar Bothireddy in 1987.
Mr. Bothireddy received his bachelor's of architecture degree from Madras University in 1971 and his graduate degree in Construction Management from the University of Nebraska in the United States. After many years of experience, having worked on billion dollar projects encompassing Airports, Refineries, High-rise buildings, Mr. Bothireddy relocated to Bangalore, India and founded his own Architectural Firm, JAPCON.
JAPCON staff is happy to celebrate 33 years of designing major projects in India.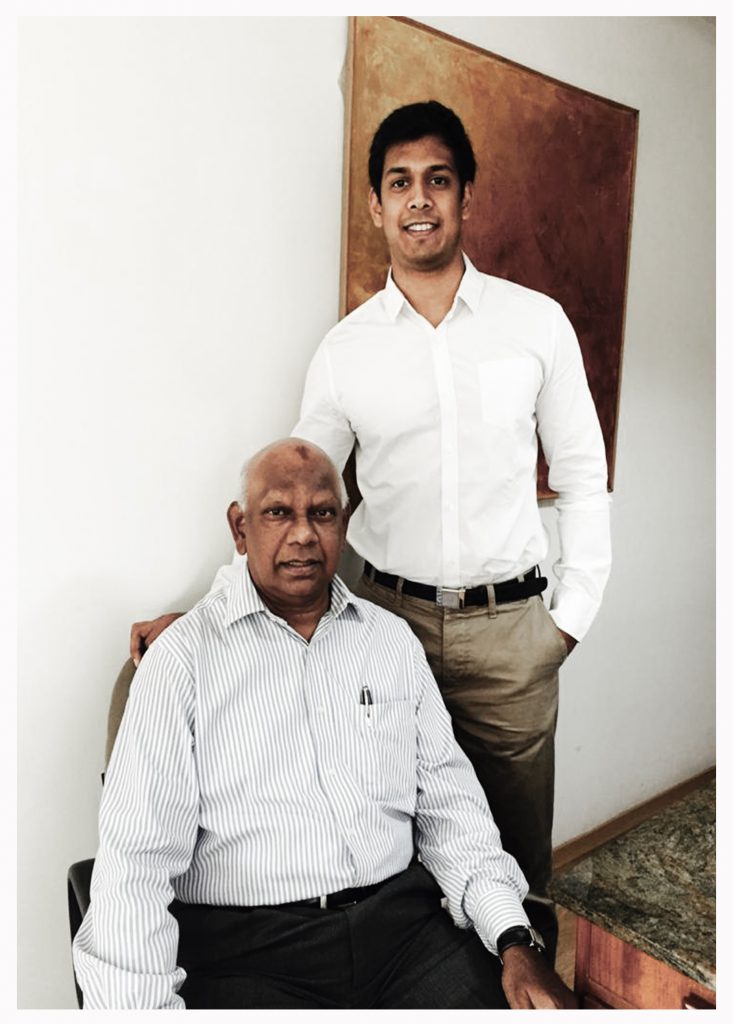 Comprehensive architectural designing services to enable our clients to take full advantage of our design abilities.
We offer customized services in luxurious interiors for Residential spaces, Office spaces and Home renovations.
We specialize in planning, coordinating and executing strategically sound projects of specific requirements and constraints.
We provide a comprehensive approach to designing and executing our projects with the support of our array of contractors, vendors and suppliers. Ensuring complete satisfaction and giving you the best of our specializations.